Here's what's in the course: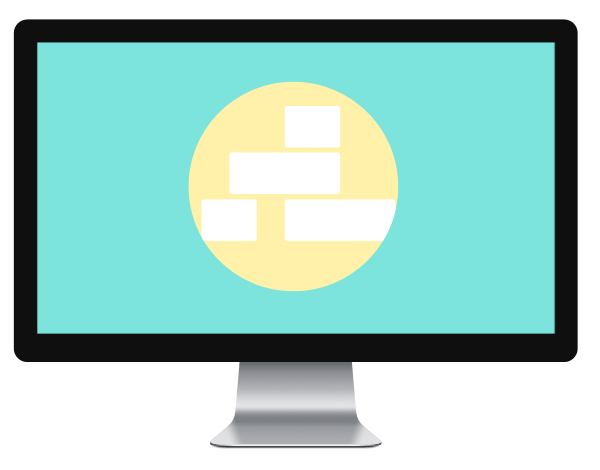 The Foundation Blueprint
Set up your Pinterest account for traffic and profits.

Learn the Pinterest account essentials that will jump start your traffic avalanche. You'll discover a simple and powerful step that 90% of people overlook, how to create your profile and boards to attract your ideal customer (and get found!), plus the types of pins you should be sharing.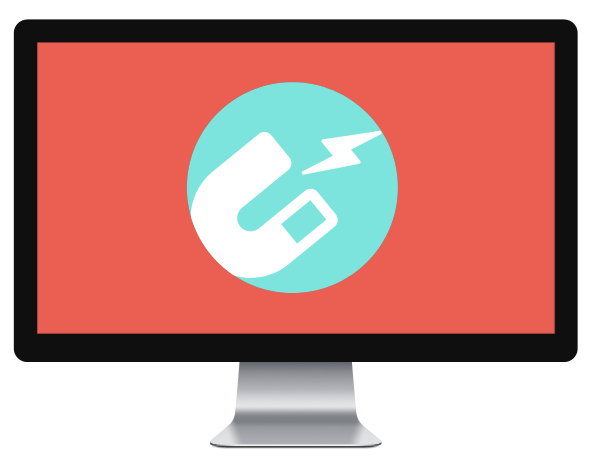 The Attraction Principle
Create stunning pins that people click like crazy.
Learn how to draw your audience in with color, fonts, and graphics, plus how to create pins that stand out in the feed and are instantly recognizable. You'll also discover the four design principles that can make or break the number of clicks you get, and use Canva to create pins, opt-in promo graphics, and freebies that people can't resist.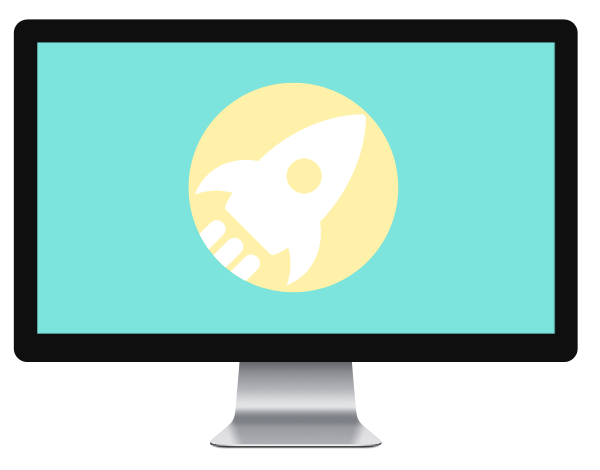 The Ranking Formula
Understand why keywords are the backbone of your strategy.
Discover the right way to research keywords (most people are confused about this), plus my secret hack to find low-competition keywords and when and how to use hashtags. You'll also learn the seven places you must include keywords to get more clicks and shares.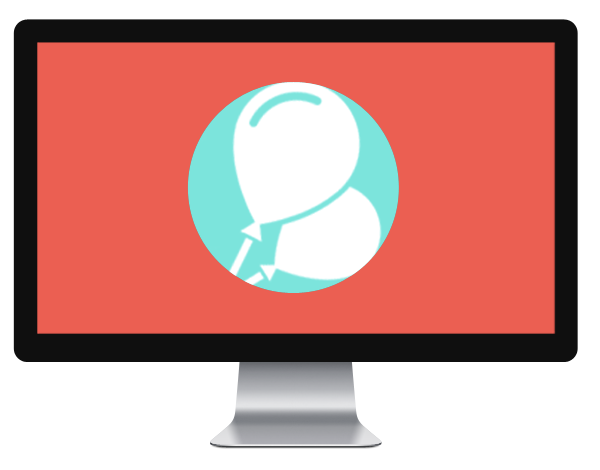 The Pinning Party
Skyrocket your traffic with group boards and tribes!
Learn which ones to join, which ones to avoid, and best practices for sharing. You'll also discover how to track your pins, boards, and tribes so you know which ones perform best, and how to save your sanity by scheduling pins in advance with Tailwind. Learn the daily, weekly, and monthly tasks that will explode your traffic with this powerful scheduling tool.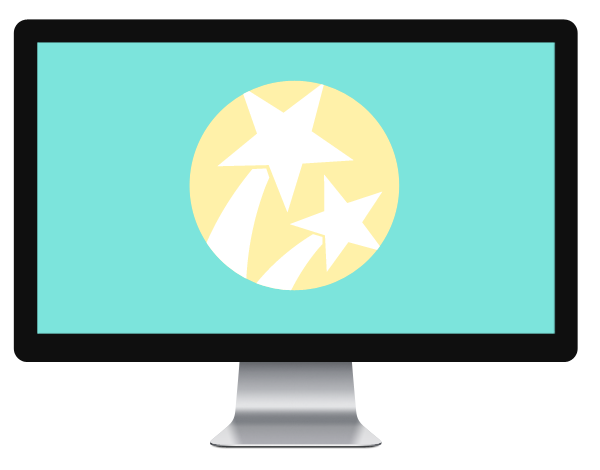 The Pinning AfterParty
Put your pins on turbo-share mode.
Learn the art of "power traffic" pinning to get thousands of repins, reshares, and clicks, and how to leverage your best pins to drive even more traffic. Discover how to boost your pins and keep the viral momentum going for months and even years!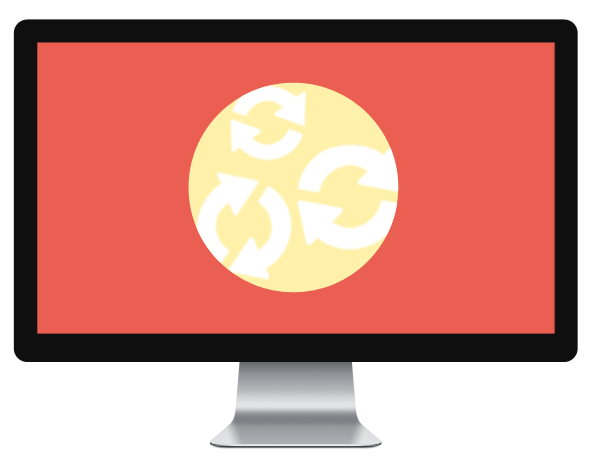 The Conversion Machine
Turn Pinterest fans into subscribers and customers!
Discover the one asset you must have on your website to convert traffic into leads and sales. Learn how to create free offers that pull people into your sales funnel, plus expert copywriting tips for creating titles that grab people's attention, headlines that people click like crazy, and emails that make sales.